Feelin' foxy in flora and fauna...
Tatami-Heli Belt by Mixko, greener grass design
, $48. Made from off-cuts of Japanese tatami tape. Environmentally friendly.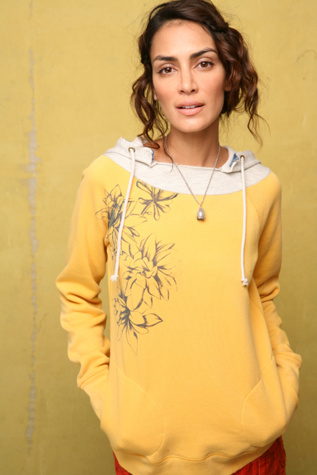 Relaxed Floral Pullover, Free People
, $148. I love the relaxed silhouette. Very chill.
Eleanor Horse Print Skimmer, Keds
, $40. Because, why not?
Big Floral Dress, Lucky Brand Jeans
, $78. Machine washable cotton. (This one may need an undershirt.) I'd like to wear this everywhere, all summer long...
Peacock Tee, GoJane.com
, $28. Don't you love peacocks?